Category:
Financial Updates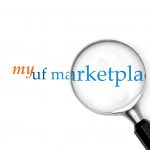 Don't wait until the last minute — explore the new features in myUF Marketplace today!
---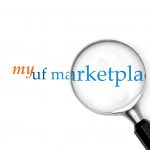 Featuring more than 30 electronic catalogs, myUF Marketplace offers UF-priced products to meet most faculty and staff's workplace needs.
---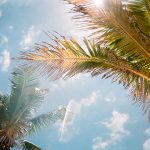 Florida's Amendment 2, which the legislature passed in November 2020, will increase Florida's minimum wage incrementally until it reaches $15 per hour in September 2026.
---