April 16, 2020
Tips and guidance for mindfulness and other healthy behaviors during COVID-19
UF's College of Health and Human Performance faculty are sharing their expertise during the COVID-19 pandemic with some quick videos designed to support your wellbeing. Among the topics covered to date are addiction, advice for athletes and mindfulness.
In this installment, Dr. Kim Holton, lecturer in Health Education & Behavior and a member of the UF Mindfulness team, discusses how regular mindfulness practices can support us during these times.
To view more short videos filled with tips and guidance from HHP faculty, please visit http://hhp.ufl.edu/covid-19/tips/.
---
Accessing Gator 1 card services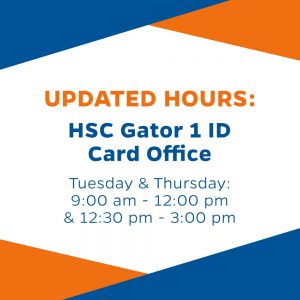 As a reminder, UF faculty and staff designated essential personnel who need to be on campus should visibly wear their Gator 1 ID cards to ensure security. If you need to request a new card for any reason, you may do so by working with your department's authorizer to request one online and have the card sent to a campus PO box or off-campus.
The Gator 1 ID Card office's Health Science Center location is also now open Tuesdays and Thursdays from 9:00 a.m. to noon and 12:30 p.m. to  3:00 p.m.  Questions? Please email the Gator 1 Card team at gator1card@bsd.ufl.edu.
---
Upcoming webinars and community sharing sessions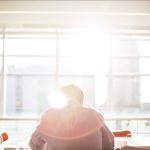 Cultivating an Abundance Mindset. Learn about the difference between a Scarcity Mindset and an Abundance Mindset, as well as what it takes to move from the former into the latter.
April 21, 11:00 a.m.-noon   REGISTER NOW >>
Leading Through Crisis. Identify practices and strategies that can help you lead more effectively in times of crisis. Participants will share challenges and successes and learn from one another.
April 22, 2:00-3:00 p.m.   REGISTER NOW >>
Finding Your Flow When Working from Home. Explore strategies to find places of deep work and productivity even (or especially) when your routine is turned on its head.
April 23, 1:00-1:45 p.m.  REGISTER NOW >>
---
International women's symposium goes virtual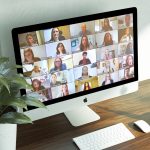 When faced with the option of canceling or postponing, the College of Health and Human Performance's Laboratory for Athlete Development took its international Women in Athlete Development Symposium online, enabling more than 80 women from around the world to tune in and partake in important conversations and dialogues. Visit the HHP website to learn more about how they did it.
---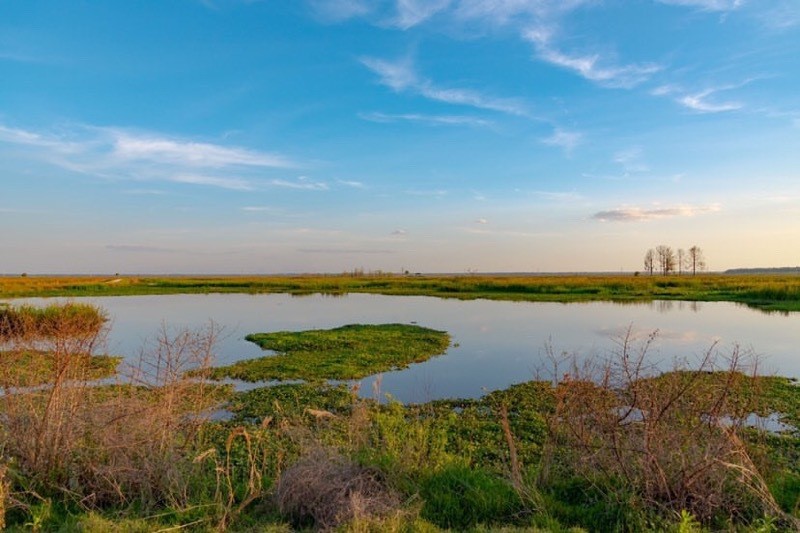 "In every walk with nature, one receives far more than he seeks."
~ John Muir
Did you know many Gainesville-area parks and trails are still open? Be sure to follow physical distancing guidelines and note that buildings and playgrounds at these parks are closed. Parks currently open include:
Boulware Springs, Broken Arrow Bluff Nature Park, Clear Lake Nature Park, Depot Park, Flatwood Conservation Area, Gum Root Park, Hibiscus Park, Loblolly Woods, Morningside Nature Center, Palm Point Nature Park, Split Rock Conservation Area, Springhill Park, Sweetwater Wetlands Park
For the full list of open parks and trails in Gainesville visit the City of Gainesville Parks Recreation & Cultural Affairs website.