April 21, 2020
"Togetherness" essential to beating COVID-19, says superintendent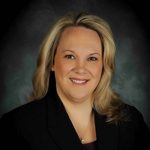 Over the weekend, Florida Governor Ron DeSantis announced all Florida schools would remain closed through the end of this school year. Even with schools physically closed, Alachua County schools are distributing more than 150,000 meals each week to children at 78 sites across the county and recently set up school bus 'hot spots' at 45 locations throughout the county. Learn more about the school district's efforts and plans in this message from Alachua County Superintendent Karen Clarke.
---
His childhood curiosity about bats led to development of coronavirus test
A boyhood experience set UF virologist John Lednicky on a road to make an outsized impact during the current coronavirus crisis. Dr. Lednicky developed the coronavirus test that is being used as part of an epidemiological public health study in The Villages® to better understand how the virus moves through a community of older adults, by identifying people with early disease who are not yet exhibiting symptoms. Read the full story on UF Health's website.
---
Wondering how you can get tested?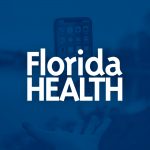 If you have questions about testing, call 1-866-779-6121 to receive information and, if needed, a referral to a local doctor and/or local testing site. This toll-free hotline from the Florida Department of Health is available 24/7.
---
Stay alert for CARES Act scams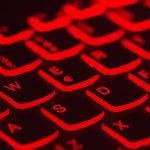 As the Department of Treasury begins to deliver electronic payments as part of the CARES Act, some individuals have reported fraudulent emails and phone calls from people posing as Treasury or bank representatives who ask for updated account information so they can deposit federal checks. Please do not give out any personal information unless you contact the Treasury or your bank directly.
Examples of scams include malicious websites, spam conspiracy-themed emails, phishing scams with representatives posing as the CDC or the WHO, fake charities and fake internal communications claiming to come from IT or HR departments.
---
Interested in taking classes this summer?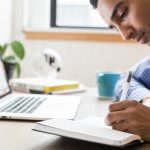 The Summer 2020 UF Employee Education Program (EEP) deadlines are quickly approaching. UF faculty and staff who wish to take college courses through the EEP during the summer semester are encouraged to familiarize themselves with the application, approval and registration deadlines on the UF EEP website.
---
Good reads free through April 30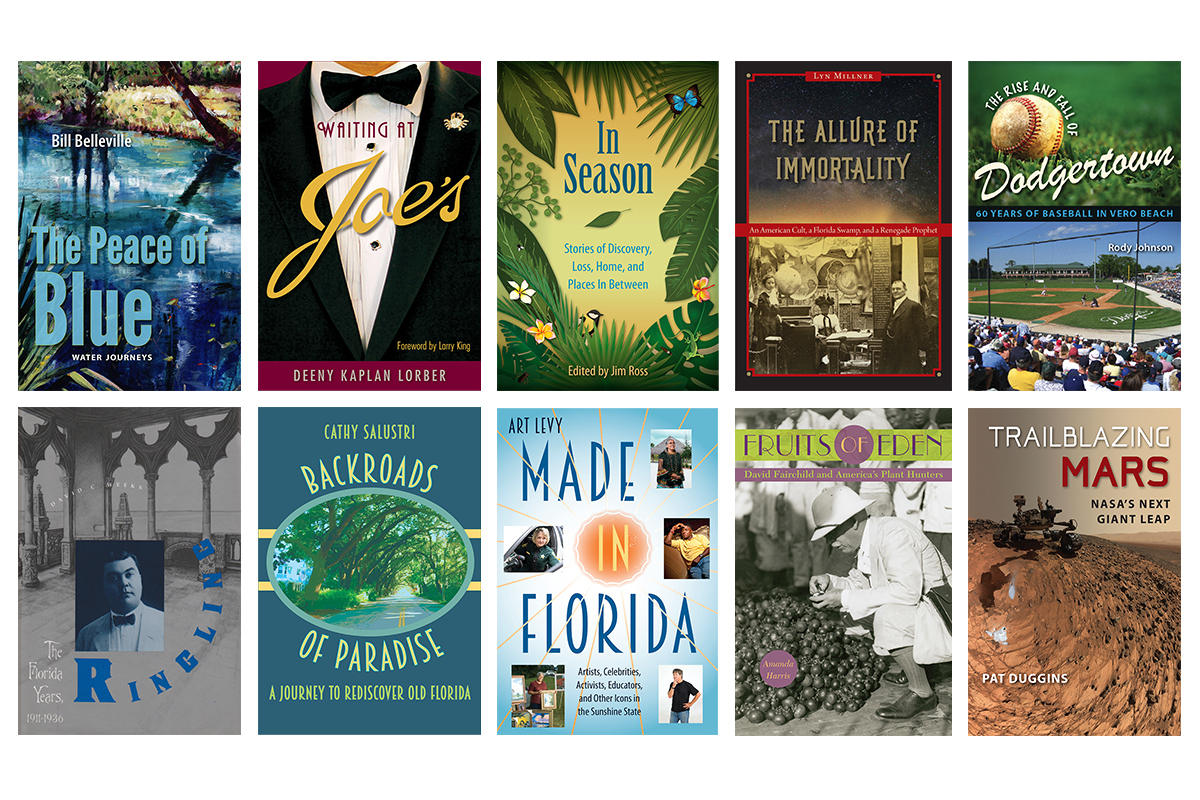 University Press of Florida is offering a selection of free eBooks for those in need of a good book. You can enjoy these ten "Quarantine Reads" for free on eReaders such as Kindle, Nook and Kobo through April 30. To access any of these free eBooks, visit your favorite eBook retailer and navigate to the book of your choice.