June 16, 2020
Save the date: UF Health Screen, Test & Protect town hall this Thursday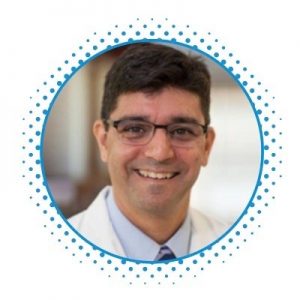 Join UF epidemiologist Michael Lauzardo, MD, MSc, as he answers your questions about UF Health Screen, Test & Protect in a town hall this Thursday, June 18, at 2 p.m. The event is the first in a series of webinars to be held in the coming weeks to address questions about the University of Florida's plans for reopening and gradually returning our university to its full capacity.
Lauzardo has been instrumental to the planning and implementation of the UF Health Screen, Test & Protect initiative, which builds on UF Health's enormous expertise and capacity to combat the spread of the coronavirus, providing a pragmatic framework to guide decisionmaking and allow the university family to gradually return to campus with confidence.
You can ask your questions in advance of the session by completing this form or ask them in the chat during the webinar. Watch for further details and a link to the webinar in tomorrow's issue of UF at Work.
---
Listen to the latest episode of Unstoppable Minds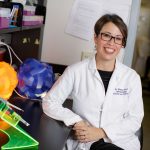 In episode five of the UF-created podcast, Unstoppable Minds, Shannon Boye, associate professor of pediatrics, talks about her journey in academia and what led her to try gene therapy in the fight against a mutation causing babies to be born blind.
Start listening here.
---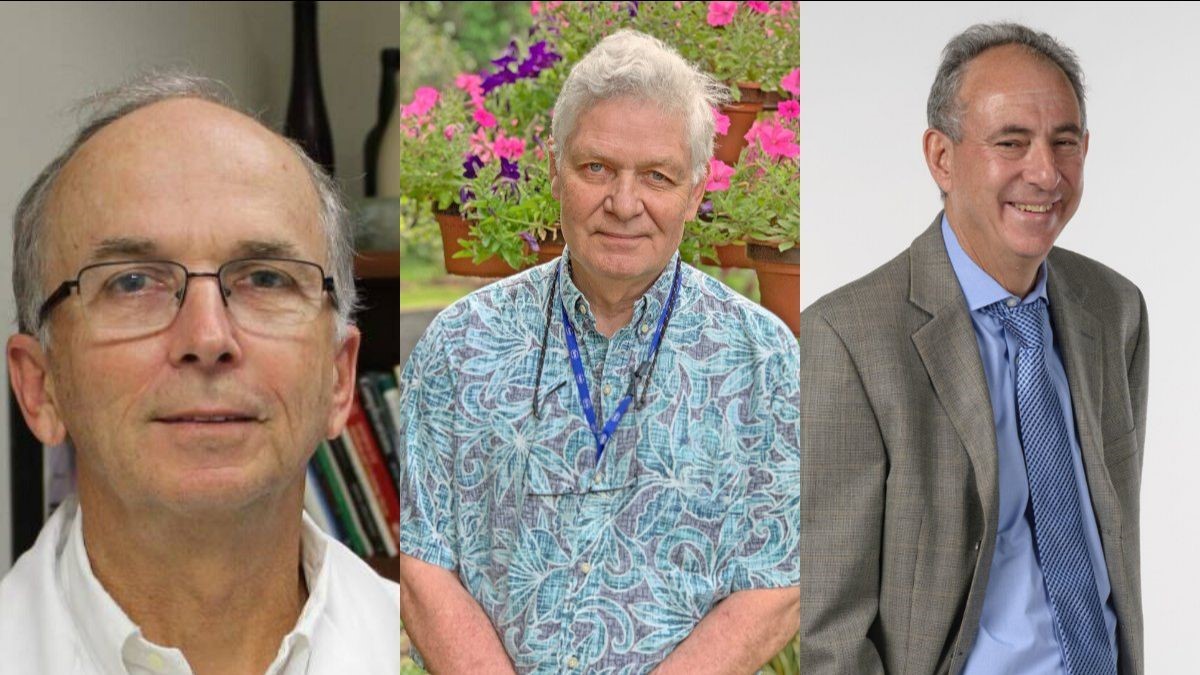 UF College of Medicine faculty earn lifetime achievement awards
Three UF College of Medicine faculty in the departments of Anesthesiology, Pediatrics and Radiation Oncology were recently honored with the Lifetime Achievement Award for their contributions to medicine and medical education.
Read more about the honorees here.
---
Fitness challenge, workshop draw attention to men's health
The week leading up to Father's Day is Men's Health Week, a time dedicated to raising awareness and promoting the health and well-being of the men in our lives. To celebrate, UFHR Wellness has  launched a self-paced 30-Day Fitness Challenge to encourage movement and physical activity. It's easy enough to add to your daily routine, and all are welcome to participate.
On Thursday, June 18, at 11 a.m., you can also participate in a Men's Health Workshop that will discuss ways we can work together to benefit men's health.
---
University Press of Florida offers free eBooks on the African American experience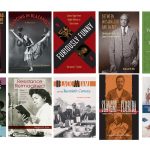 For the month of June, University Press of Florida is making 10 free ebooks available that illuminate various aspects of the African American experience in the U.S. and that tell essential histories of discrimination, resistance, leadership and activism.
Learn more here.