June 19, 2020
UF epidemiologists provided insight, answered questions about UF Health Screen, Test & Protect
Two UF epidemiologists answered questions on a range of topics posed by faculty and staff in a town hall held yesterday afternoon to discuss UF Health's evidence-based program to promote the safest possible return and continuation of work and school for UF faculty, staff and students.
"Screen, Test & Protect is more than just a return-to-work program, it's more than just a screening questionnaire that you received and it's more than just a single nasopharyngeal swab that you got to come back to work," explained Michael Lauzardo, MD, MSc, deputy director of UF's Emerging Pathogens Institute. "The idea is that we're trying to create a public health approach to try to address the challenges that we have before us."
After a brief introduction of the initiative, Dr. Lauzardo and Jerne Shapiro, MPH, of the Department of Epidemiology, answered a wide range of questions from faculty and staff that had been submitted in advance of the session and during the session itself. Watch the full recording by clicking on the image below.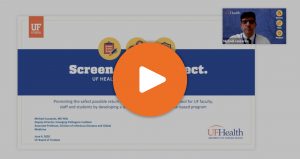 ---
Libraries highlight bestselling books on race and racism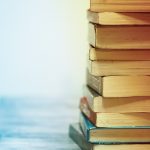 Books about race and racism topped the New York Times Bestsellers list this past week. These books are sold out of many bookstores. However, anyone connected to the UF VPN can access the following books and articles for free at any time, courtesy of the George A. Smathers Libraries.
---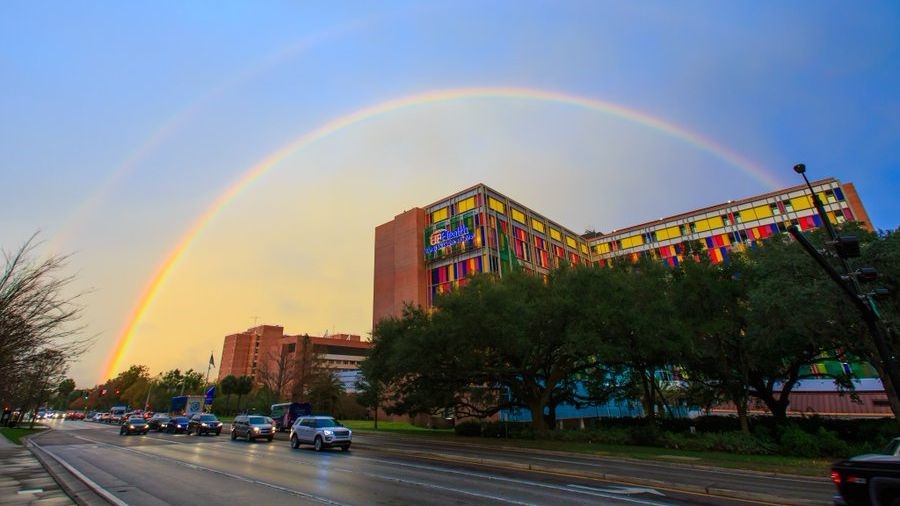 UF Health Shands Children's Hospital is nationally ranked in three medical specialties
UF Health Shands Children's Hospital is nationally ranked in three pediatric medical specialties as part of U.S. News & World Report's Best Children's Hospital rankings for 2020-21 released this week.
The rankings extend a remarkable run of national recognition for the programs. UF Health's pediatric cardiology, pulmonology and endocrinology programs have been ranked among the nation's elite by U.S. News & World Report for at least a decade.
"These rankings are a direct result of the many years of hard work and sustained excellence among all our caregivers and staff," said David R. Nelson, M.D., senior vice president for health affairs at UF and president of UF Health.
Read the full UF Health article here.
---
CORE now offers drive-thru gear rental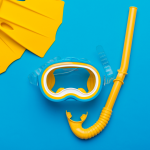 UF's Center for Outdoor Recreation and Education (CORE) now offers drive-thru gear rental, available by reservation. CORE has updated its gear rental with additional cleaning procedures, including a 72-hour period of downtime between rentals. The drive-thru service will also include payment over the phone and electronic rental agreements.
The current hours for phone reservations, gear drop-off and pick-up are:
Monday, 1 to 3 p.m.
Friday, 1 to 3 p.m.
Saturday, 10 a.m. to 1 p.m.
To arrange gear rental, call CORE at (352) 394-1040 during operating hours, or email the Assistant Director of Outdoor Recreation, Braja Smith. Find additional information here.
---
Tech Tips for Hurricane Preparedness
With hurricane season upon us, now is the time to prepare before disaster strikes. Find some technology recommendations to consider when your location is in the path of a storm here.