June 2, 2020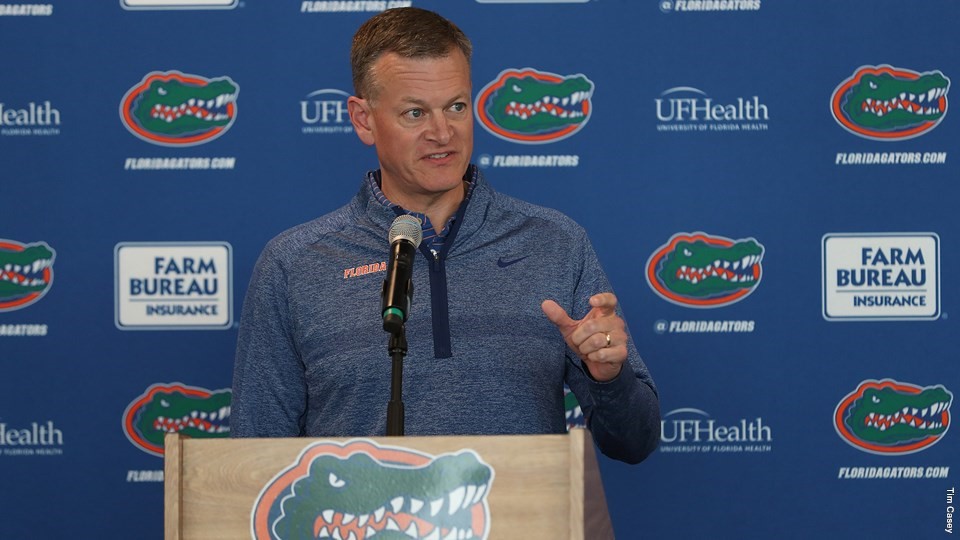 UF student-athletes to start returning to campus
The University Athletic Association announced Friday that Florida's student-athletes will start to return to campus on June 8. University of Florida Athletic Director Scott Stricklin said the school's return-to-campus plan emphasizes student-athlete safety above any other factor.
"Our sports-medicine team has worked closely with the experts at UF Health, including the infectious disease staff, to make sure we're taking every precaution necessary when we bring our athletes back," Stricklin said. "The only way we would bring them back is if we felt we could do so in the safest manner based on the data that has been developed.."
Read the full Florida Gator article here.
---
UF Sport Management alumnus aids restaurant workers impacted by pandemic
UF Sport Management alumnus and acclaimed chef Edouardo Jordan chose to respond to the COVID-19 crisis by feeding others currently out of work in the restaurant community in Seattle, Washington, where he is the owner of three restaurants: Salare, Junebaby and Lucinda Grain Bar.
"Helping is a part of who I am, it's simple," said the recent 40 Gators Under 40 honoree and double winner at last year's James Beard Awards. "I have been a person in need before, and I understand the feeling of not knowing where your next meal is coming from, so I do what I can when I can."
Read the full UF College of Health and Human Performance article here.
---
Florida Museum hosts virtual summer camps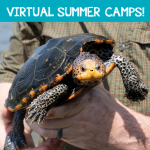 Registration is now open for the Florida Museum of Natural History's virtual summer camps in July and August. Explore the natural world from your home with the expertise of Museum staff in this interactive online experience for kids.
Each week-long camp will be conducted via Zoom and include challenges to complete, guest speakers, virtual tours, supervised social time and session-specific kits, which will be available for pick-up the week before.
For more information or to register, visit here.
---
UF Libraries offer research services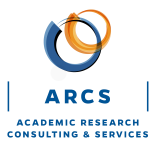 The UF Libraries' Academic Research Consulting & Services group of experts will work with you to answer questions about research design, data collection, visualization, publishing, measuring impact, archiving data and the digital humanities.
For more information about these services or to reach out to an expert, visit here.
---
UF faculty unearth life in the antarctic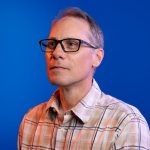 It took a decade of planning and effort for UF researcher Brent Christner and colleagues to demonstrate that life exists in lakes beneath the Antarctic ice sheet. Three, half-mile boreholes, 10 million dollars, and 1 million pounds of equipment later, he's sharing what they discovered under the ice.
Listen to episode three of Unstoppable Minds here.