June 23, 2020
UF's COVID-19 Retirement Incentive Program deadline approaching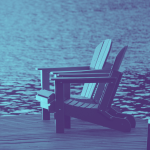 As announced last month, TEAMS and USPS employees with 10 years of creditable service on or before Sept. 30 will be eligible to cash out a quarter of their unused sick leave balance, up to 480 hours, if they retire from UF and the State of Florida between May 4 and Sept. 30, 2020.
Employees who wish to take advantage of the COVID-19 Retirement Incentive should notify their supervisor and UFHR Benefits by June 30. For more information, please visit the UFHR website.
---
Upcoming Financial Literacy and Retirement Education workshops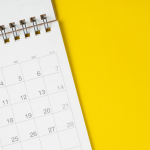 UF's Financial Literacy and Retirement Education (FLARE) workshops can help you plan for your best financial future. Limited spaces are available for the following August FLARE classes:
FRS/DROP, Aug. 26, 2 to 4 p.m.
Medicare, Aug. 28, 9-11 a.m.
Find descriptions of the workshops and links to registration here. Please note that these classes are Zoom meetings; in-person classes are not available at this time. Instructions for joining the Zoom meeting will be sent prior to the class date.
---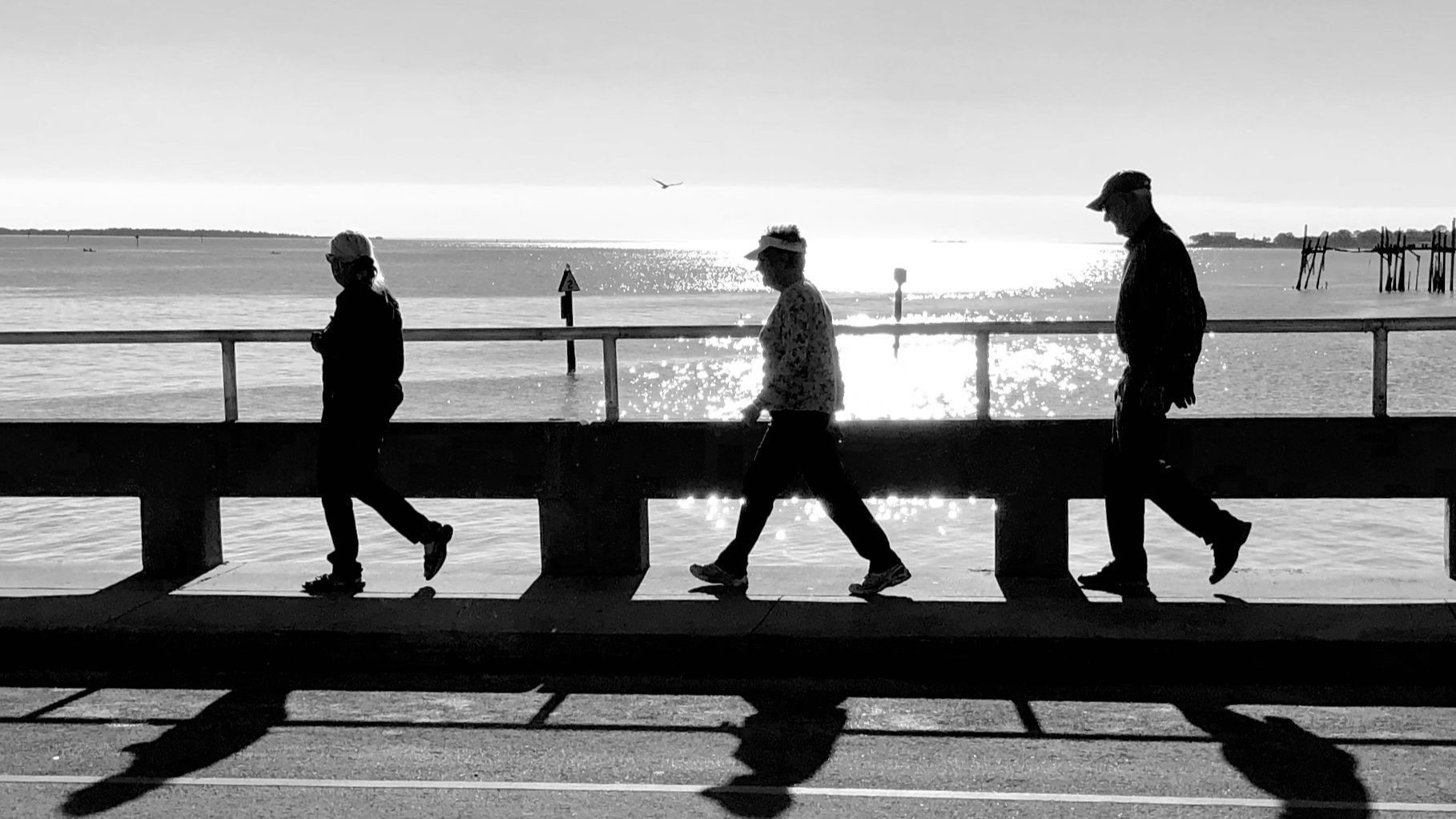 UF Journalism Professor wins first place in creative research project competition
John Freeman, associate professor of journalism, recently won first place at the AEJMC Viscom Creative Research Projects competition for his photojournalism work titled the "Space Between Three."
"This annual convention that includes various competitions is one of the premier events of the year for journalism educators nationwide, so it's an honor to be recognized after nearly 30 years at UF," said Freeman.
Freeman's 20-image portfolio explores the concept of space between three people using a variety of cameras to capture the images, including the same Canon Rebel T7i that students check out each semester. Freeman explained the competition was able to keep his photography fresh for these classes.
"I think it's important to be actively engaged in the profession that you teach, and since I work with such stellar colleagues in Weimer Hall, we all have a quest for excellence in teaching and scholarship," explained Freeman.
See below for more photos from the award-winning collection.
---
Before hurricanes arrive, plan to take care of your elderly loved ones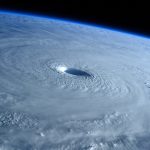 To help support the elderly during hurricane season, UF/IFAS Extension faculty have provided tips to look after your loved ones before the dangerous storms that may occur between now and November, the end of the hurricane season. As always, the hints start with proper planning.
Read the full UF IFAS article here.
---
Florida Museum hosts 360° tour of state's prehistoric giants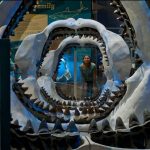 Take a trip through geologic time with Curator of Vertebrate Paleontology Bruce MacFadden on June 25 at 3 p.m. via Facebook or Zoom.
MacFadden will guide a 360° tour of the Florida Museum of Natural History to teach about five historic creatures found in Florida: the Columbian mammoth, American mastodon, megalodon shark, giant ground sloth and terror bird. Participants will be able to interact and ask questions along the way. For more information, visit here.
---
Know the difference between safe vs. dangerous snakes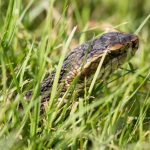 No matter how well groomed we keep our lawns, from time to time we all see snakes in our backyard. UF IFAS shares the importance of distinguishing between safe vs. dangerous snakes (including photos) and how to stay safe here.