May 5, 2020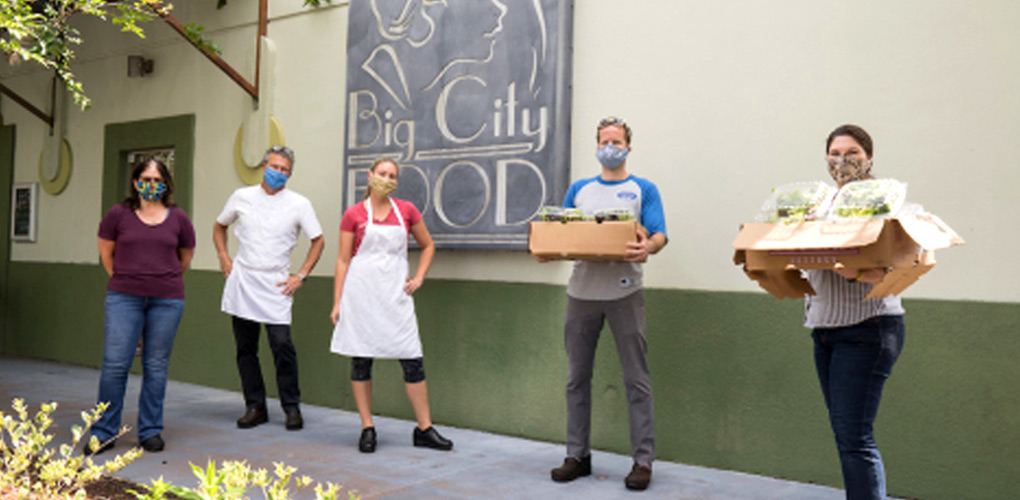 UF veterinary college faculty thank co-workers while supporting local businesses
Parallel efforts by large and small animal faculty at the UF Veterinary Hospitals and UF College of Veterinary Medicine resulted in faculty donating lunches to thank coworkers for keeping the hospital running during the pandemic while simultaneously supporting two of their favorite restaurants.
Read more in this UF Health News story.
---
Find Florida agricultural and seafood commodities available for purchase or donation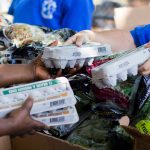 In light of recent market disruptions caused by COVID-19 and in hopes of assisting producers and those looking for agricultural and seafood commodities, the Florida Department of Agriculture and Consumer Services has created a webpage where producers can post information regarding available produce to be accessed by the public.
Find Florida agricultural and seafood commodities available for purchase or donation here.
---
A free resource for UF's French-speaking community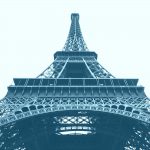 RetroNews, the press site of the Bibliothèque Nationale de France, is providing unlimited free access through May 31. The site offers access to nearly 600 press titles published between 1631 and 1950.
Access the site here.
---
Gymnastic-based online lessons for faculty/staff with children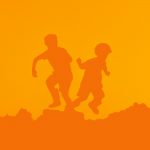 Need some inspiration for an at-home gym lesson with the little ones? The City of Gainesville recently recommended the Little Gym at-home videos, which feature gymnastics-based online lessons for babies and kids ages 4 months to 12 years.
Check out the YouTube channel here.
---
Create your own Yayoi Kusama-inspired dot art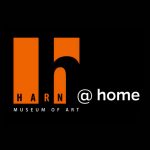 "Our earth is only one polka dot among a million stars in the cosmos. Polka dots are a way to infinity. When we obliterate nature and our bodies with polka dots, we become part of the unity of our environment."
–Yayoi Kusama
Yayoi Kusama is a Japanese artist who is famous for her use of polka dots. Kusama creates paintings, sculptures and even entire rooms filled with dots. The process of creating hundreds of dots becomes meditative for Kusama.
The Harn Museum is home to one of Kusama's paintings in its Infinity-Nets (TWOS) collection. You can learn how Kusama created this painting and attempt your own version here.