Call for proposals: Faculty & Staff Career Symposium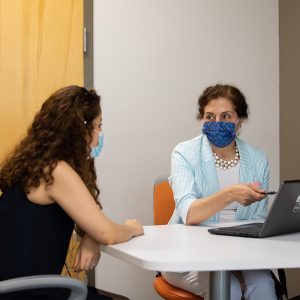 The UF Career Connections Center invites presentation proposals for the 4th Annual UF Faculty & Staff Career Symposium.
This year's theme is Today's Students for Tomorrow's Workforce, with a particular focus on emerging trends that impact students' workforce readiness and the role faculty and staff play in preparing UF students for the future of work. Proposals are welcome from the entire UF and greater Gainesville communities. The deadline to submit a proposal is Oct. 1. 

Visit the Career Connections Center website to learn more.