There's never been a better time to work at UF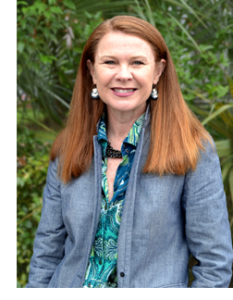 By now it's no secret that the University of Florida is on the move to establish itself as one of the premier public universities in the country. Over the past few years, we have experienced unprecedented growth not only in our numbers, but also in the infrastructure that sustains and supports us in our daily work. So many of you have worked hard to propel us forward and this energy is being matched by the enthusiasm of an influx of new talent. It's an exciting time to be at the University of Florida.
All of this energy and momentum is contagious, and the UFHR team is working hard to find new and better ways to support you in your individual journey as well as on our collective path. We are committed to offering employees competitive compensation and are proud to offer an unusually wide range of affordable benefits options that represent a significant value to our faculty and staff. Our personal and professional development offerings continue to grow and change to meet your needs, including leadership development programs that are models for our peers throughout the country.
As you settle back into a new semester and a new year, we hope you will take full advantage of the many benefits of working at the University of Florida — including several new programs described in this issue that provide opportunities to improve your health and foster a sense of connection with others in our community.
Happy New Year!
Jodi D. Gentry