Apply to the Academy of Strategic Creativity today
In the last issue of UF at Work, we shared information about the Academy of Strategic Creativity, one of the University of Florida's new in-depth professional development opportunities for faculty and staff.
The new academy — which is a collaboration among the UF Center for Arts in Medicine, the College of Journalism and Communications and UFHR Training & Organizational Development — is a seven-month program designed for faculty and staff at any point in their career who wish to unlock their creative potential, generate fresh thinking and implement new and powerful ideas.
"Creativity is not a talent; this is very much a nurture over nature issue," said Jim Harrison, creative director of The Agency and one of the program facilitators. "Creativity is a way of seeing the world differently and when you see and experience the world differently, your brain is being prepped with raw material that it needs to find new connections between things and to cultivate mindsets that allow those connections to rise to the surface."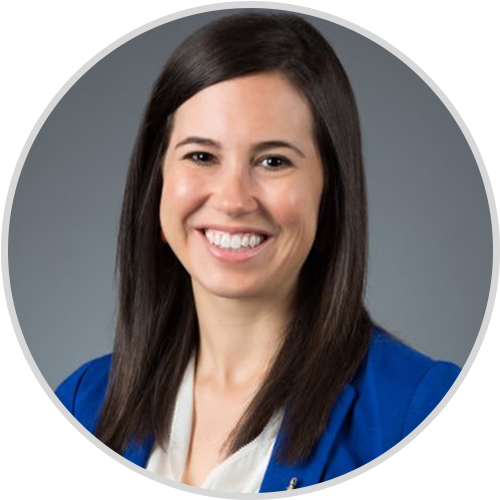 Added program facilitator Amy Bucciarelli, a faculty member in the Center for Arts in Medicine and coordinator of UF Creative Engagement initiatives: "Creativity is an avenue to success, wellness and joy. The Academy of Strategic Creativity is for anyone who wants to benefit from targeted tools and strategic methods that make idea-building more efficient and creative execution more effective. I am excited to be guiding faculty and staff on a journey that will foster practical and time-tested methods leading to a creative lifestyle within and beyond the workplace."
Applications to the Academy of Strategic Creativity are due March 31. All UF faculty members and TEAMS staff members are eligible to apply. To learn more or apply, visit https://leadership.hr.ufl.edu/programs/asc.
Questions? Contact Scott Blades at (352) 392-4626 or sblades1@ufl.edu.
Please note: The application period for the UF Academy and Advanced Leadership will be held throughout the month of April. Watch for further details in upcoming issues of UF at Work.