Summer Camps Directory now available online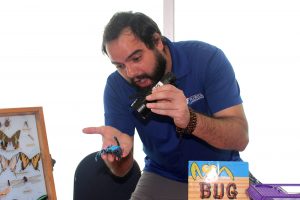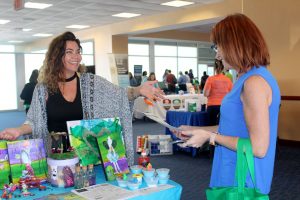 Starting the search for summer camps for your school-age children?
If you missed our Perk Up Your Summer event in March, you can still find details about area summer camps on our Summer Camp Directory, published this month. UFHR Communications and Worklife is pleased to provide this quick-and-easy reference for parents.
Know of a camp we're missing? Email hrs-wellness@ufl.edu to let us know. We will continue to seek additional camps so that we may grow the list into as complete a directory as possible.