Lavelli leaves legacy at College of the Arts
"Much like Wonder Woman, Lucinda Lavelli has used her power, courage and strength to be a warrior and advocate for the arts at the University of Florida," writes In the Loop. Lavelli began her journey as the dean of the UF College of the Arts in 2006, and after 12 years of service, she is retiring from deanship on June 30, 2018. Read the In the Loop story.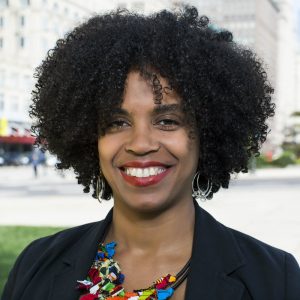 Onye P. Ozuzu, dean of the School of Fine and Performing Arts at Columbia College Chicago, will replace Lavelli as dean. Learn more.