Retention policy for UF Zoom recordings will take effect in January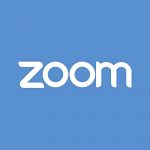 Effective Jan. 14, 2022, any recording older than 365 days will be removed from Zoom's cloud storage. Faculty and staff needing to preserve cloud recordings older than 365 days can download them to a storage destination of their choice or upload the recordings to UF's Mediasite environment. 
Learn more: https://news.it.ufl.edu/infrastructure/retention-policy-announced-for-uf-zoom/.