Final photography contest winners and gallery of all submissions
Thank you to everyone who submitted photos to UF at Work's summer photo contest. Whether you traveled across the country or globe or took the time to explore here at home, it was a pleasure to see where the summer took you.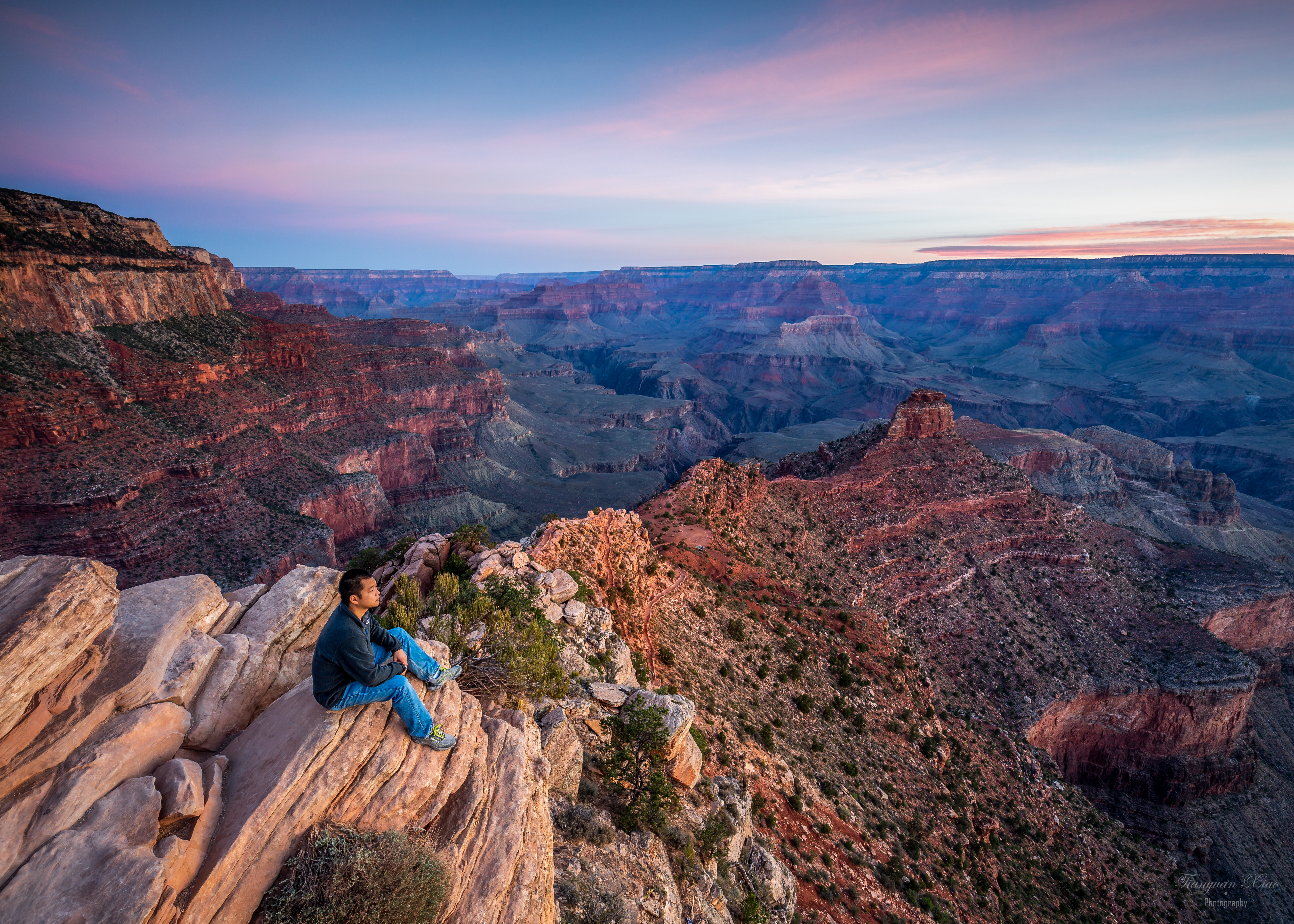 Our final first-place winner is Tianyuan Xiao, a doctoral student in the Department of Chemistry, who shared the selfie above at the "Ooh Aah point" on the South Kaibab Trail in Grand Canyon National Park at sunrise. He wrote that it was his first time visiting the park and there were people everywhere. "To find some quiet place," he wrote, "I decided to get up really early and hike down the Kaibab Trail for one hour to get this fantastic view of the canyon." For his winning photo, Xiao will receive two tickets to the first home game of the 2018 Gator Football season.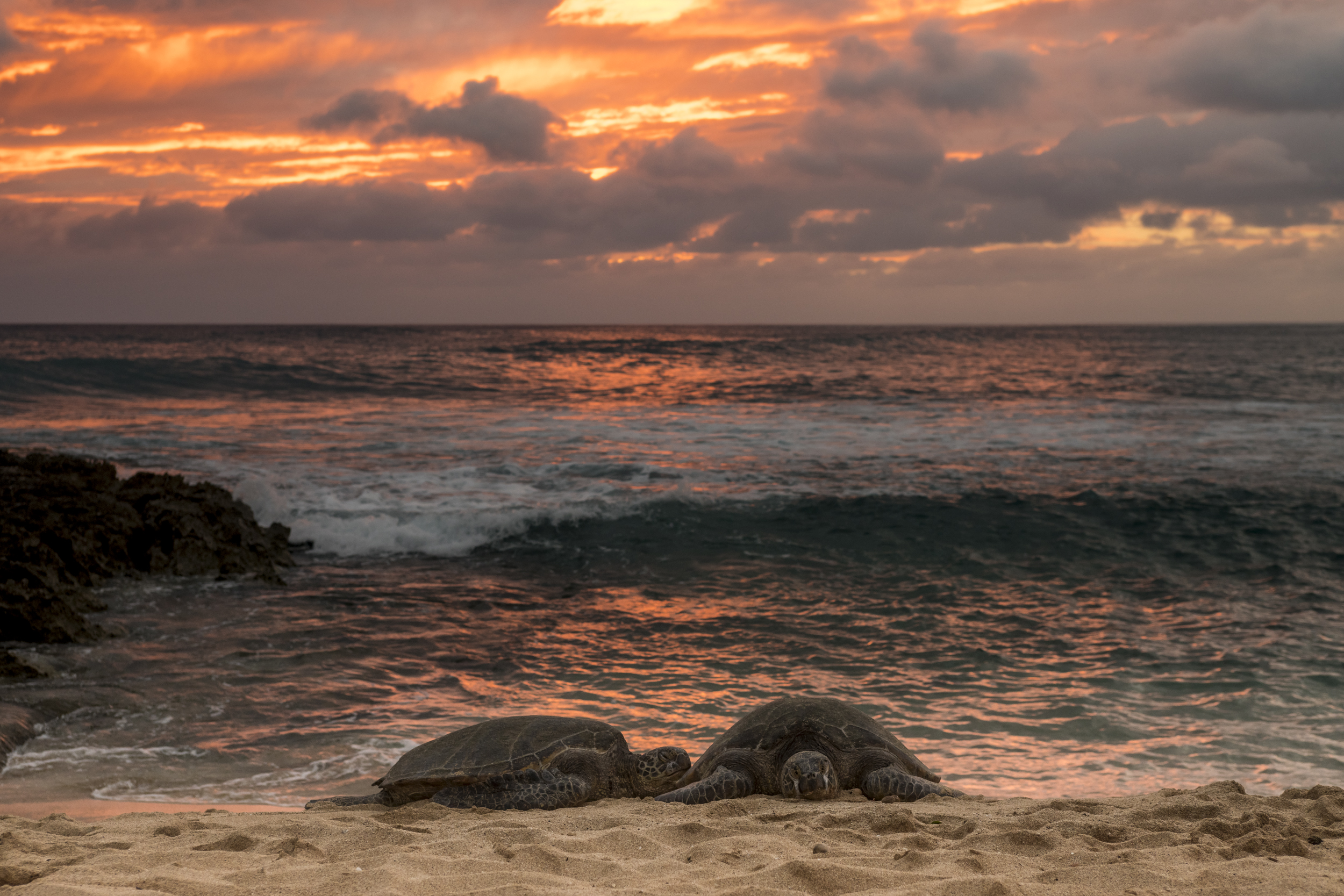 Our final second-place winner is Kristen Grace, photographer and digital asset manager for the Florida Museum of Natural History, who shared this photo of green sea turtles snapped while visiting Oahu with her family this summer. "We had an opportunity to spend a few days at this little-known cove where green Hawaiian sea turtles would swim ashore and rest daily," wrote Grace. "My daughters, 5 and 9, were with my husband and me, and were overjoyed at this sight of two healthy sea turtles resting together during a beautiful Hawaiian sunset." For her winning photo, Grace will receive a gift from the UF Bookstore.
We've compiled all of your photos in this Facebook gallery; take a look to see what your fellow Gators have been up to and please feel free to tag yourselves if you find your photo.