Mark Your Calendar! Learn how to age well and be retirement ready with "Wellness for Life" Week, May 2-6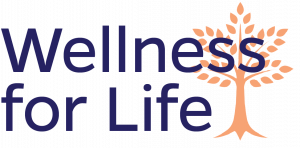 Make time for your future self during the first week of May. Throughout the week, speakers will present on a variety of topics to help you better prepare for retirement and maintain well-being as you age. Representatives from UF's retirement plan providers will be available in-person to answer your questions from 9 a.m. to 4 p.m. on Friday, May 6. All sessions will be held in Room 120 of the Human Resource Services Building at 903 West University Avenue.
Topics will include:
Budgeting and Saving
Estate Planning
Investing Special Pay
Retirement Readiness
Healthy Aging for Your Body and Brain
Emotional Vitality
Visit http://hr.ufl.edu/learn-grow/worklifeuf/wellness/wellness-for-life-week for the schedule and full details.