April 23, 2020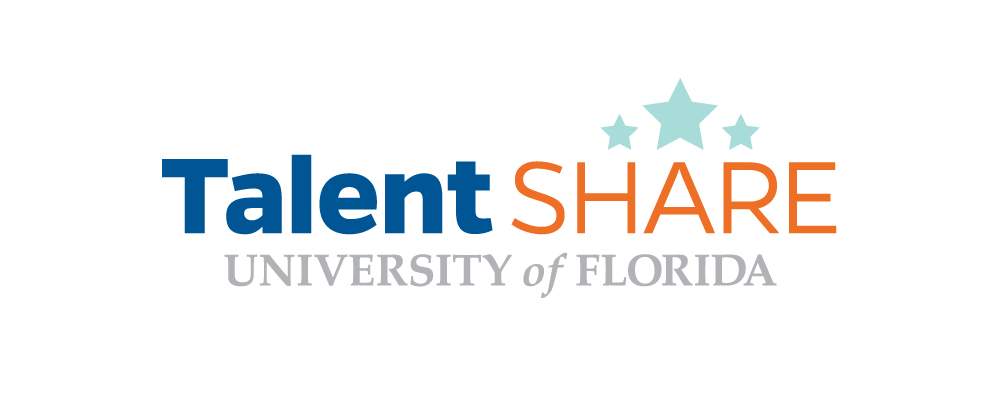 A win-win for departments seeking help and employees in need of work
When university travel, meetings and events suddenly became limited due to the COVID-19 pandemic, Delainie McNeil found herself running out of things to do for work each day.
"I was apprehensive of informing my supervisor that I had few job duties while working remotely," said McNeil. "Ultimately, I was compelled to be honest with him about my lack of duties and, together, we came up with a plan."
McNeil, executive assistant to Dean Michael Reid in the College of Health and Human Performance, had read about UF's new TalentShare program and decided it would be in everyone's best interest to apply for the program and see how it worked for herself.
She reached out to UFHR and was sent a link to an application that featured a comprehensive list of talents and skills from which to choose. Within a few days of submitting her application, UFHR Talent Engagement Consultant Amy Thomas contacted McNeil to work with her to match her skill-set to a department in need.
---
Interactive medical simulations in ERs, ICUs help UF clinicians prepare for intubations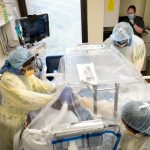 UF Health experts in interactive medical simulation are conducting realistic drills in adult and pediatric emergency rooms and intensive care units to prepare for severe cases of the novel coronavirus. Such simulations provide the opportunity to rehearse essential skills under realistic conditions, said Mary Patterson, M.D., M.Ed., associate dean of experiential learning and Lou Oberndof Professor in Healthcare Technology in the UF College of Medicine.
Read more in this UF Health News story.
---
Ask your COVID-19 questions during HealthStreet Town Hall today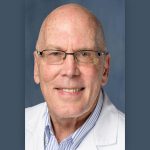 UF HealthStreet will host a virtual Our Community, Our Health Town Hall on COVID-19 today from 5 to 6 p.m. The event will feature a conversation with Frederick Southwick, MD, an infectious disease expert with more than 30 years of experience.
Dr. Southwick, who serves as chapter leader for the Right Care Alliance of Gainesville, will discuss how COVID-19 is spread, symptoms and how to protect yourself and well as family and friends. Dr. Southwick will answer questions from audience members who join via Zoom. RSVP to attend here.
---
For the kid in all of us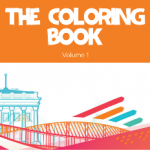 Missing your favorite Gainesville haunts? The Greater Gainesville Chamber of Commerce has put together a printable coloring book featuring a few of Gainesville's favorite people and places, including contributions from Florida Museum of Natural History, the Cade Museum for Creativity & Invention and First Magnitude Brewing Company. Download and print it here.
You can also download and print some Gator-themed pages, courtesy The Florida Gators' Twitter feed.
---
Working from home and experiencing some new aches and pains? Dr. CJ Liu of UF's Department of Occupational Therapy offers tips to reduce neck and shoulder pain.