April 9, 2020
Together, we're unstoppable!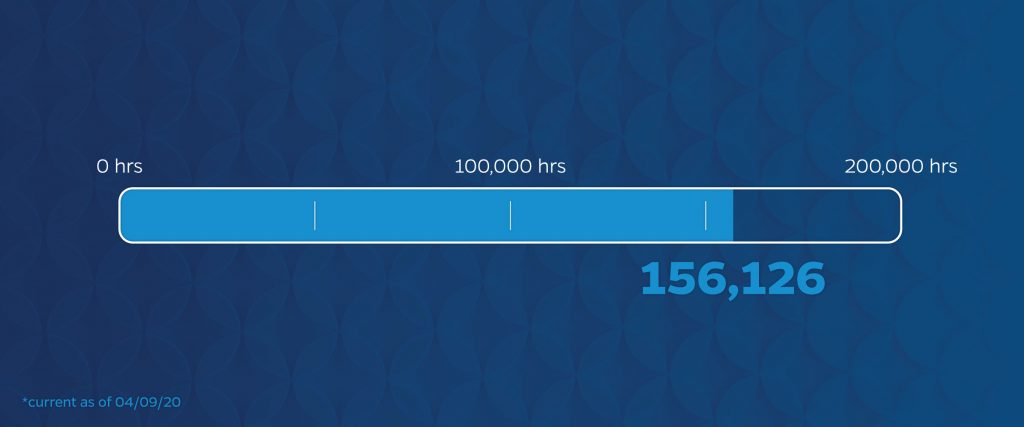 Thanks to your generosity, we're up to 156,126 hours of leave donated, putting us within reach of our goal of 200,000 hours! If you haven't had a chance and would like to donate, you can enter yours in myUFL through Friday. Visit the UF COVID-19 Leave Donation Plan section of our website to learn more about how you can help.
---
View UF Advancement's breathtakingly beautiful video, released yesterday
When the world starts to slow, we say Go.
And when the world needs leaders, we say Gators.
---
New "TalentShare" initiative connects UF departments in need with employees who can help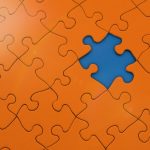 For UF departments faced with challenges in meeting work demands due to the university's recent hiring freeze — as well as employees who find themselves with fewer assignments due to changes in their workload — a new initiative may be just the ticket.
UFHR's new TalentShare initiative is designed to support colleges and units who have job vacancies or other staffing needs by matching the skills and/or abilities of current UF employees who are experiencing reduced work due to COVID-19 and engaging them in available work assignments.
Employees who participate will not experience a change in who they report to or to their job title. Supervisors are encouraged to first look within their own college or unit to determine if existing employees are able to address their needs.
To learn more, visit the new TalentShare section of the UFHR website.
---
Remote teaching and work support
Center for Teaching Excellence
Don't forget … The Center for Teaching Excellence offers both synchronous and asynchronous online workshops. Upcoming topics include online teaching, accessibility, mentoring and more. Find more info on the center's events and workshops webpage.
---
Happening now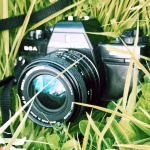 Sustainable UF's Earth Day Photo Contest
Come together around creativity and love for our planet by submitting your photographic artwork! Submissions are being accepted through April 10. Sustainable UF encourages everyone to submit past photographic work while following shelter-in-place guidelines. To learn more, visit the contest website.
---
Spotlight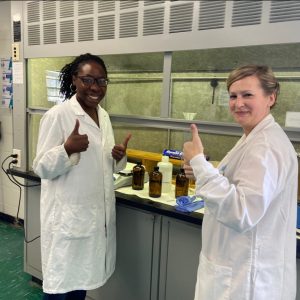 Whitney Laboratory for Marine Bioscience
Meanwhile, in St. Augustine … For the past month, Dr. Sandra Loesgen, associate professor of chemistry, and her lab team have been spending their weekends making hand sanitizer for the lab's volunteers, staff and community in northeast Florida. Patrick Thompson, operations manager, has helped distribute it to areas of need including shelters, elder care facilities and the St. Johns County Fire and Rescue and St. Johns County First Responders. The team has also donated its "Whitney Sanitizer" to local hospital and community pharmacies.
Pictured at left: Elizabeth Kaweesa, PhD student, and Annika Jaegels, postdoctoral research associate
---
Wellness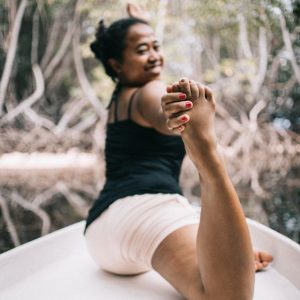 Opportunities to care for yourself and others
Gainesville-area yoga teachers are coming together this Saturday to host a 12-hour yoga marathon and fundraiser. Practice for a Purpose is an online livestream of 12 donation based 50-minute yoga classes to support area Bread of the Mighty Food Bank relief efforts.
Working Food is partnering with UF and a variety of local charitable organizations and restaurants to deliver fresh food to individuals and families in need. Learn more about the initiative and how you can help by visiting the Working Food Relief site.
---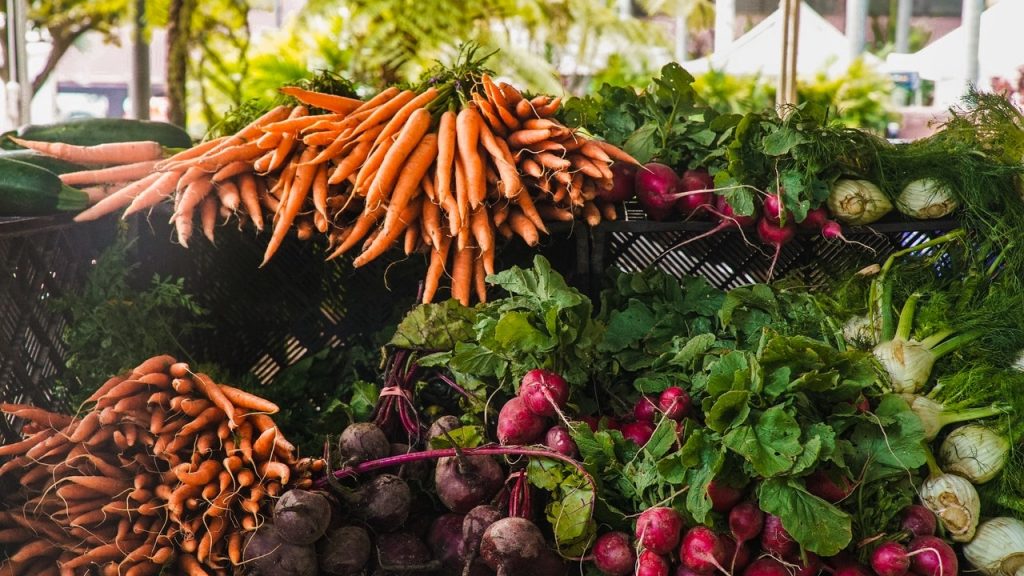 Support our Florida farmers and enjoy fresh produce
Did you know some Florida farms are selling fresh, local produce directly to the public during this time? Check out these two resources to find a farm near you:
Florida Fruit & Vegetable Association: Farms selling directly to consumers
Fresh From Florida: U-pick Farms