June 17, 2020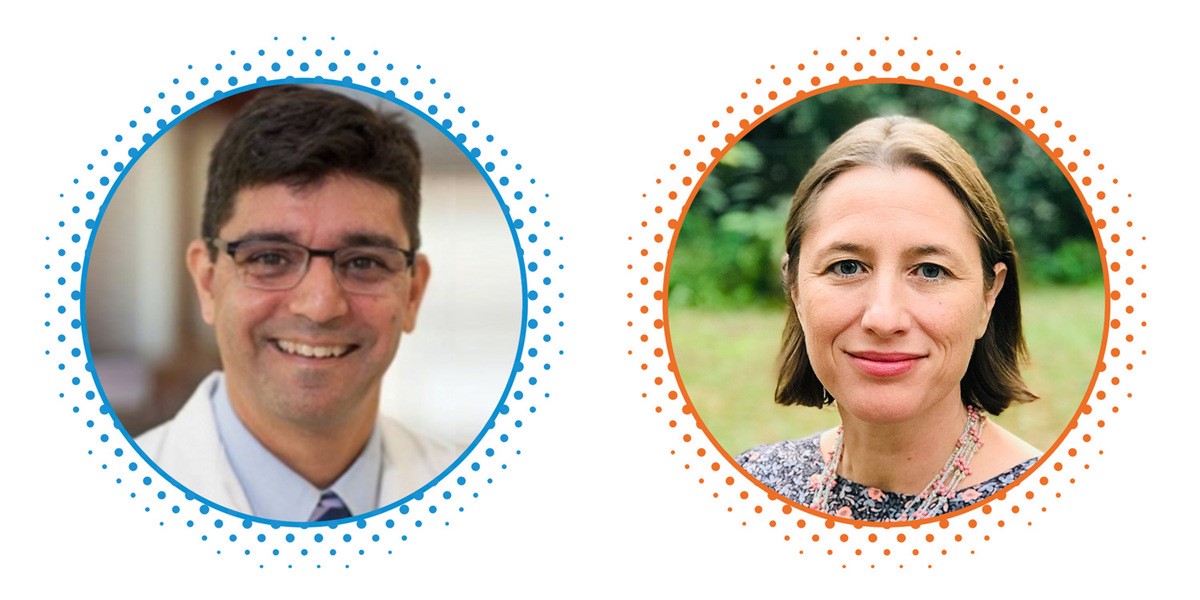 UF epidemiologists answer your questions about UF Health Screen, Test & Protect in virtual town hall tomorrow
Join Michael Lauzardo, MD, MSc, and Jerne Shapiro, MPH, as they answer your questions about UF Health Screen, Test & Protect in a virtual town hall this Thursday, June 18, at 2 p.m. The webinar is the first in a series to be held the coming weeks to address questions about the University of Florida's plans for reopening and gradually returning our university to its full capacity.
Please note that attendance will be limited to 1,000 participants. A recording of the session will be available to view after the event if you are unable to attend.
Lauzardo and Shapiro have been instrumental to the planning and implementation of UF Health Screen, Test & Protect, which builds on UF Health's enormous expertise and capacity to combat the spread of the coronavirus while providing a pragmatic framework to guide decisionmaking and allow the university family to gradually return to campus with confidence.
You can ask your questions by completing this form in advance of the session or by asking them in the Q&A during the webinar.
---
Learn how to integrate AI into academic and research pursuits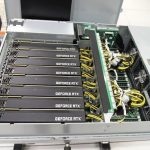 In support of UF's Artificial Intelligence (AI) initiative, the university is offering opportunities to learn how to integrate AI into academic and research pursuits, including summer workshops featuring NVIDIA trainers.
If you missed this week's training, there are two more opportunities to participate. Find out more here.
---
Deepening our understanding of systemic racism
The events of the last several months have prompted a time of deep reflection, and since the killing of George Floyd, our collective eye has been focused on systemic racism and the effects of racism. We know that in order to change our actions, we must understand the issues. And in order to understand the issues, we must educate ourselves.
UF's Department of Multicultural & Diversity Affairs has compiled an extensive list of resources exploring the complex nature of diversity, equity, inclusion, social justice and racial justice. Below, we've shared just one of the many resources listed in the guide, a recording of Dr. Ibram Kendi's 2017 UF commencement speech, "Are you an intellectual?"
---
Curious about how you can integrate anti-racist strategies into your classes?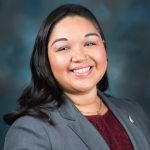 Join CC Suarez, assistant professor of agricultural education and communication, for an online workshop on June 22 from 2:30 to 4:00 p.m. Dr. Suarez will offer an introductory definition and understanding of anti-racism and highlight practical ways to begin to apply anti-racist strategies in your class.
Register here.