Latest summer photography contest winners announced, contest ends this Friday
UF faculty and staff have been showcasing their camera skills and brightening our summer with each photography contest submission we receive. You have until the end of this week to share any last photos with us; the contest closes Friday, Aug. 10. (See below for the giveaways that remain for the last round of judging.)
The July first-place winner is Wendy Melchior, assistant director for Administration at Baby Gator, who shared the stunning photo above of two red-footed boobies picking up a stick together for their nest. Melchior took this photo during a recent trip to the Galapagos Islands.
"What I enjoy most about summer vacation is traveling," she wrote. "Visiting new places or revisiting old favorites is something I look forward to every year." For her winning photo, Melchior will receive two tickets to a performance of her choice during the UF Performing Arts 2018-19 season.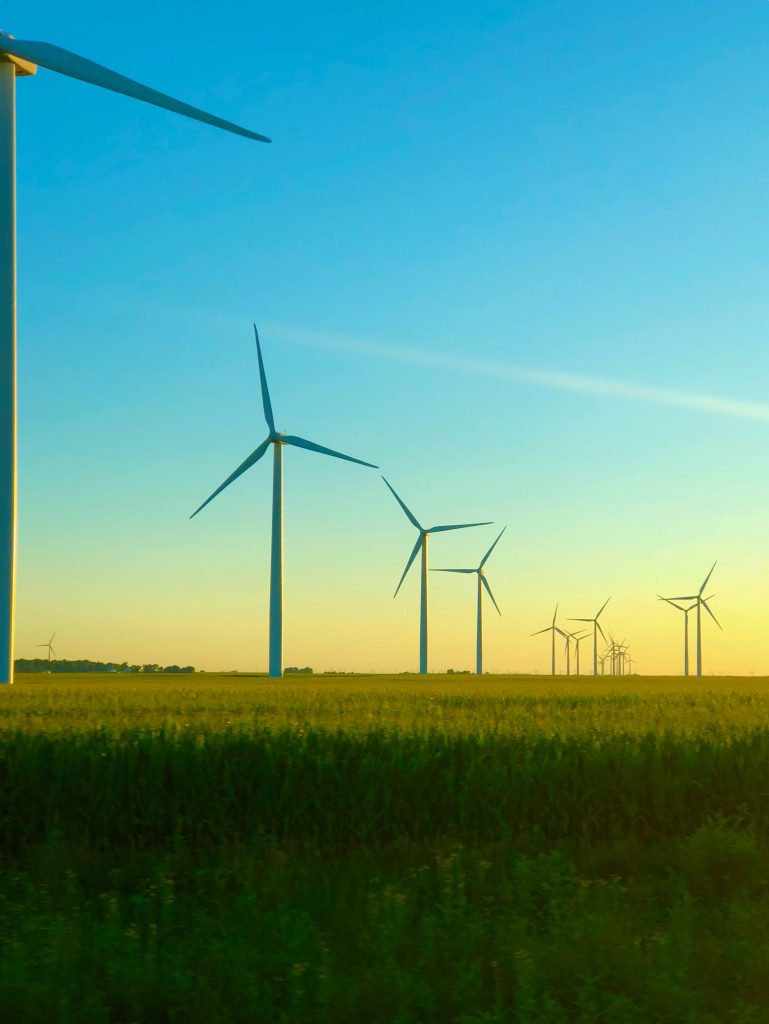 Our second-place winner is Abigail Gabriel, a nurse practitioner on the Orange South team in the Student Health Care Center. Gabriel shared her photo of tall white windmills against a beautiful sky, which she saw for several miles along Interstate 65 in Indiana. She said that her favorite thing about summer is extra time with family.
Gabriel will receive a water bottle, two Gator Dining on-campus meal vouchers and the University Press of Florida cookbook Florida Kitchen by Norman Van Aken for her winning photo.
The remaining giveaways are:
Submit your photos here, and thanks to all who have already participated.