Congratulations to our UF at Play August winners!
Thank you to everyone who submitted photos to the UF at Play summer photo giveaway. Our last two winners, drawn at random for the giveaway, are Warrington College of Business Academic Advisor Ryan Chin-Hing and UF/IFAS Assistant Professor Pawel Petelewicz, Ph.D. Congratulations!
Altogether, faculty and staff shared more than 700 photos over the summer, offering glimpses into travels around the globe and summer fun close to home. Be sure to visit our online photo album to see all of the (truly) stunning submissions and view all the winning photos below.
May winners: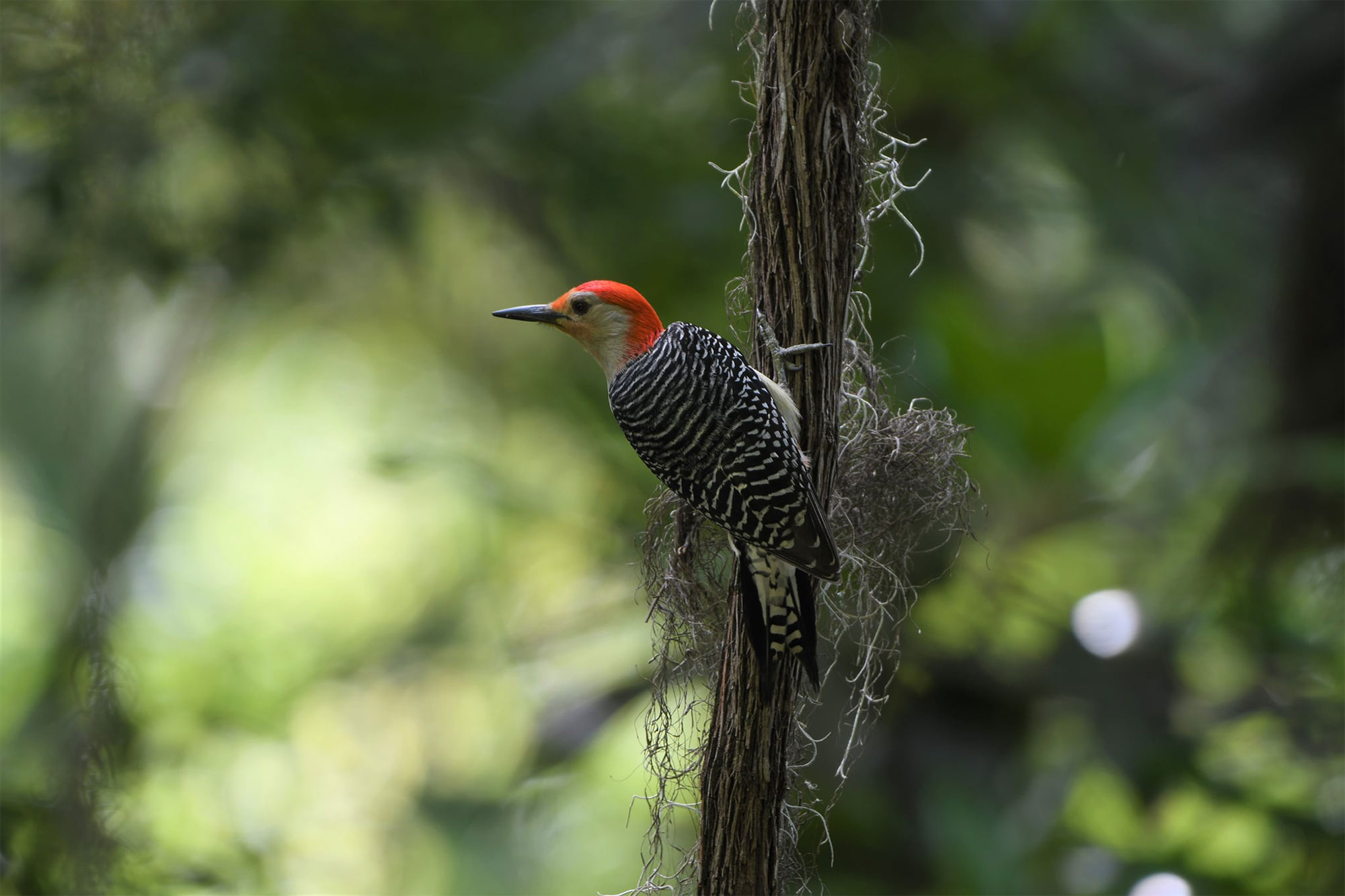 June winners: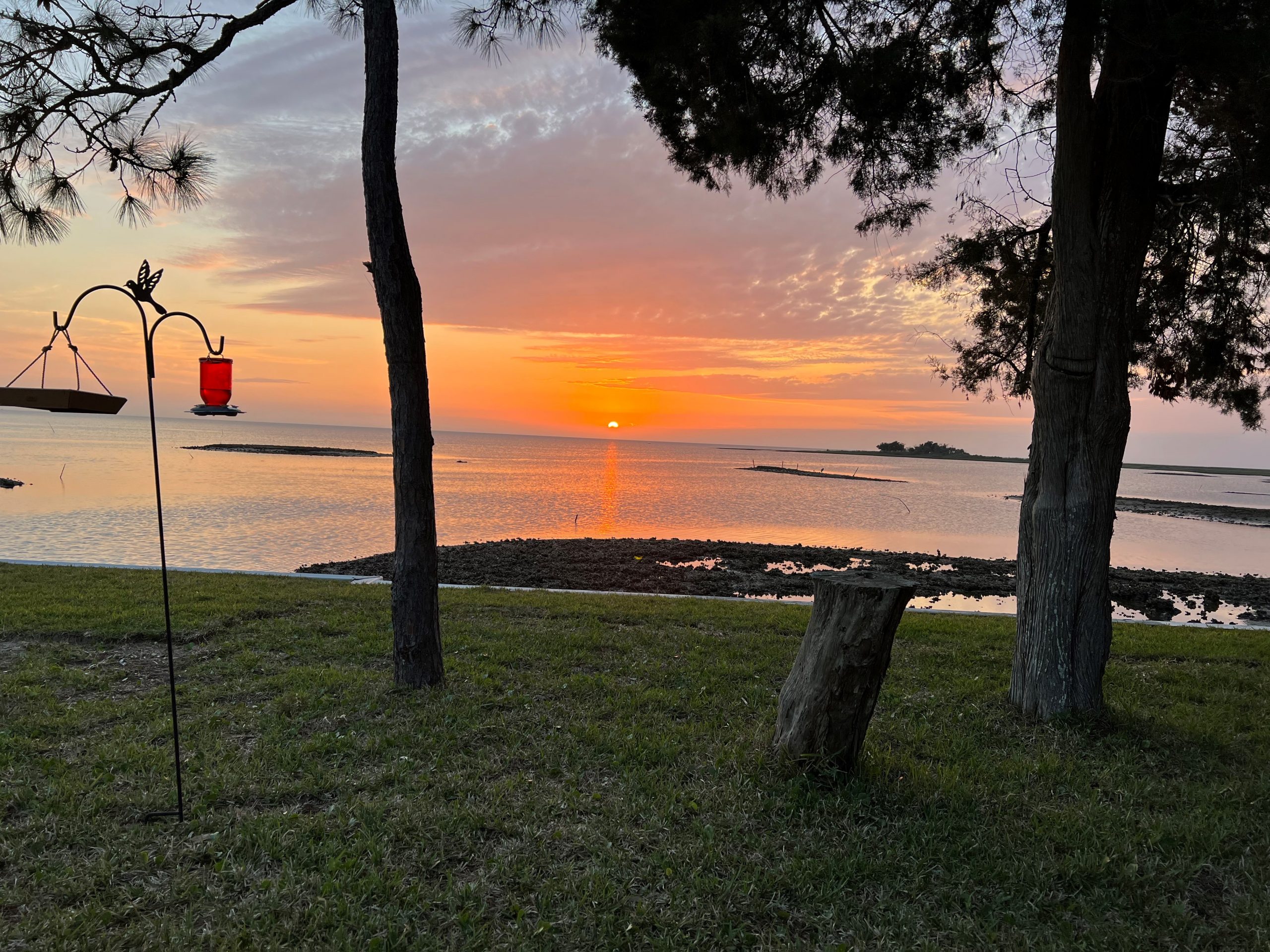 July winners: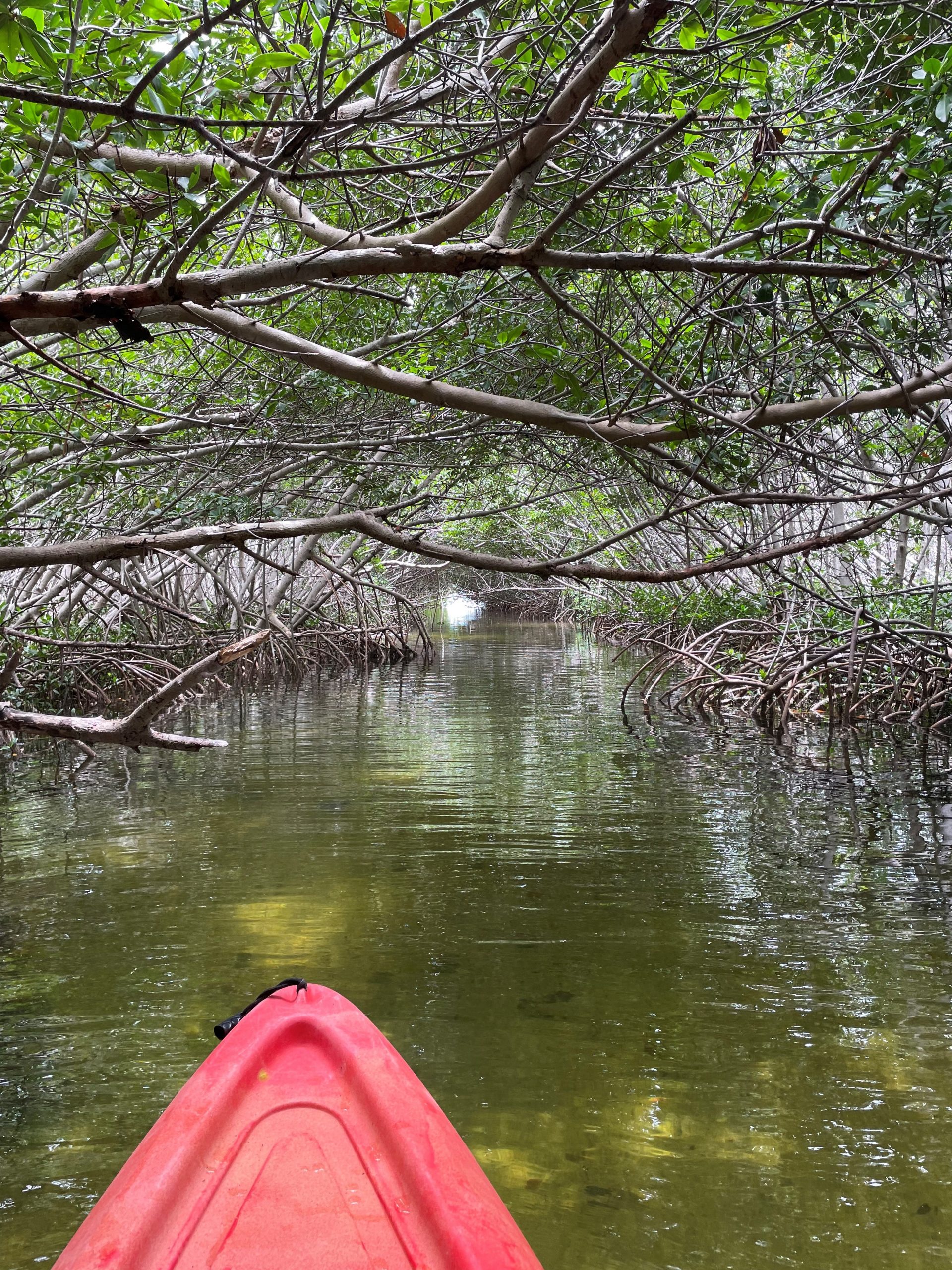 August winners: